The Masked Singer Season 9's finale became quite emotional when singer David Archuleta talked about his accident which left him silent for months. Ever since the finale of The Masked Singer aired, people have been unfolding the details of David Archuleta's accident and health scare. There are innumerable people who are taking over the internet and searching for David Archuleta's accident news. Are you also looking for the same information? If yes, this article is for you. In the following sections of this article, we have talked about every imperative aspect of the news that you should know about it. Kindly stick with this column until you read it to the end. Drag down the page and take a look below.
David Archuleta accident and injury update
David Archuleta is the runner-up of American Idol Season 7 and he was on Season 9 finale of The Masked Singer. Here is a forewarning for the readers that the winner of The Masket Singer has been announced later in the article. Reportedly, Crush singer performed as Mascaw on the Fox singing show and he came second to Bishop Briggs who performed as Medusa. Reportedly, David Archuleta performed two songs prior to revealing his identity. Shift to the next section and read more details.
David Archuleta said I didn't think I would make it this far. All By Myself. And honestly, I didn't even know if I'd still be singing at all. Not a lot of people know this about me, but I had a major injury last year that left me completely silent for three months. I was also going through some pretty big life events, and I began to wonder if this is really for me. But after taking time to reflect, I realized there was still a part of me in performing, and that I should keep trying, even with all the changes."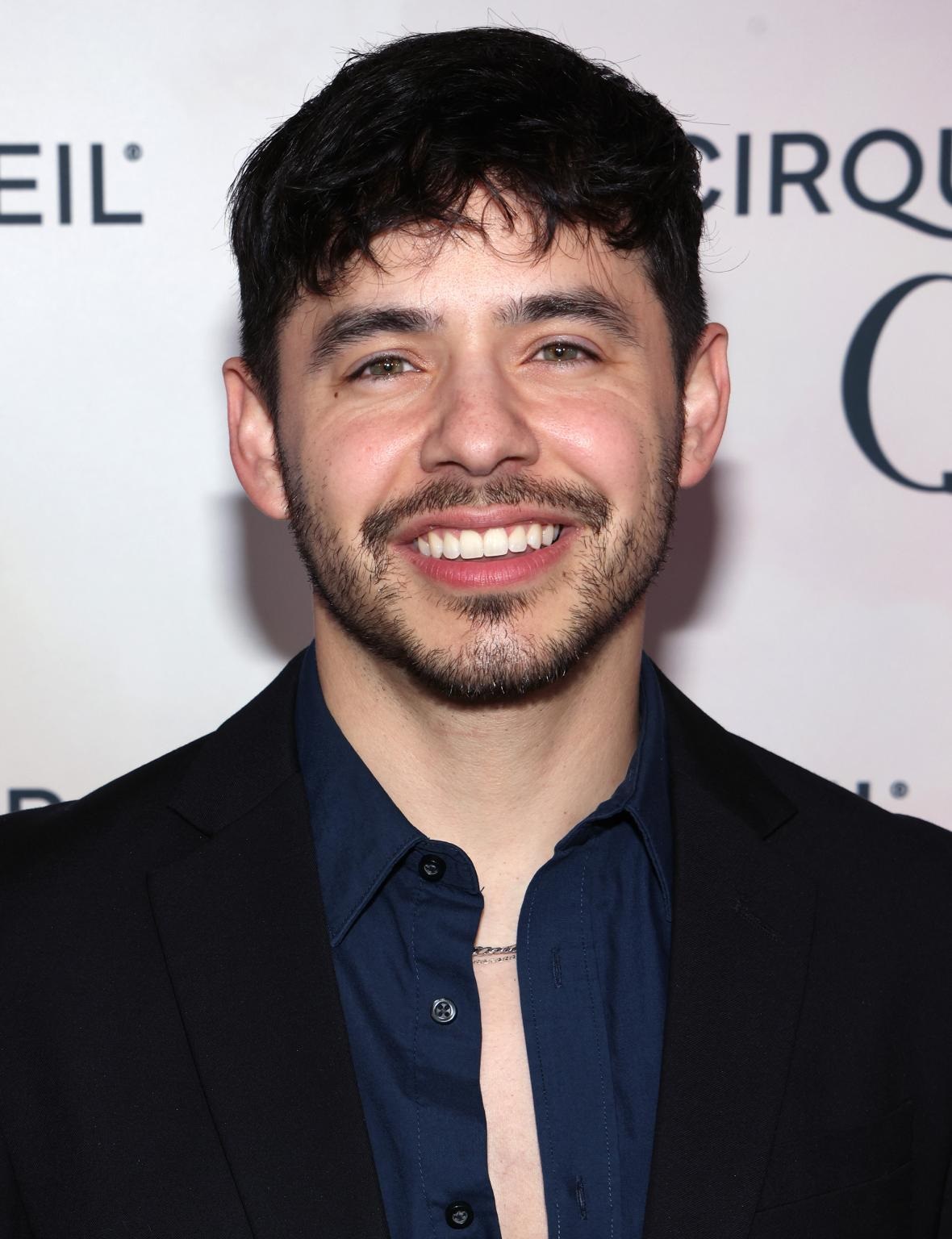 The show-stealing moment was between the Masked Singer panelist Jen Jeong and Mormon-based singer David Archuleta, when he was asked to give his last prediction about Macaw's identity and the comedian guessed David Archuleta. Ken Jeong shared his special connection with David and said, "I just have to say real talk. When my wife was on bedrest in the hospital not knowing whether our kids would live or die, we would watch 'Idol' every week, and you were like a ray of light for my family," Stay tuned to this website for more details and updates.